A Healthy Smile
For A Healthy Life
Dr. Timothy M. Viner
My interest in dentistry began when I was 8 years old and my older brother threw a block that broke my front tooth in half. I had to have a root canal and a crown at that young age. Experiencing good dental treatment by a competent, caring professional, really made a huge positive impact on my life, and my interest in dentistry was piqued. Our family dentist practiced out of his house in Potomac, MD. It always felt like I was visiting family, and that is what I have regularly strived to achieve within my practice. I want my patients to feel at home here in my second home! I enjoy the practice of dentistry and interacting with my patients and their families, some of whom are 3 generations deep. I am a perfectionist when it comes to my work and I will always take the time to give you the best treatment possible. I am fascinated by the art and science of dentistry and strive to stay on the cutting edge of my profession. I enjoy staying current with all things "dental" which is why I invest the time in furthering my education. I believe that this passion of mine is not only for my best interest, but most importantly the interest of my patients.
More about Dr. Viner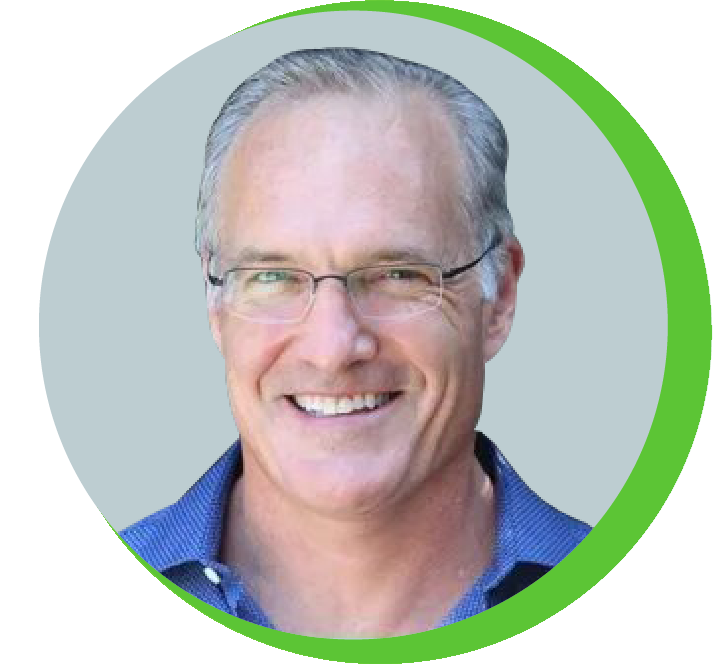 State of the Art Family Dentistry in Boca Raton
I moved to Boca a few years ago, and when I tried to find a dentist, no one had a good recommendation. Finally, Dr. Viner was recommended to me. I am extremely pleased with him and his practice. The exam was very thorough. I learned how to floss correctly for the first time ever. No other dental practice has ever taken the time to teach me.

Sara W.
At one appointment, the teeth were extracted and the implants were placed in my upper and lower jaws. A temporary set of teeth was provided while the implants were being securely anchored in my jaw. 6 months later, Dr. Viner installed a permanent handsome set of teeth. I fully endorse and recommend this procedure and Dr. Viner!

Mr. George R.
Dr. Viner and his staff are the best!! Their office is nice, comfortable, and they put one at ease right away. He is very gentle with the kids and me, too! I love the laser, no pain, and no shots! I highly recommend Dr. Viner to anyone looking for a great dentist.

D. M.
Dr. Viner is an excellent dentist. He fixed my two front teeth and they look beautiful and fit perfectly with my other teeth. The dental hygienist is very nice and does an excellent job. The support staff - especially the amazing ladies at the front desk are warm and helpful.

Ty S.
Dr. Viner truly loves the art of dentistry which is why his work is excellent. His techniques are modern and essentially pain free, his office staff is friendly and efficient, and in these scary Covid days, his office is clean and safe. I recommend him wholeheartedly.

Toby T.
They are all very professional and took care of me from start to finish. Dr. Viner and his assistant Tim were very knowledgeable and skillful when helping me with my aching tooth. I will make sure to let my family and friends know where they should go from now on.

Joey A.